Technology is changing the world at an increasingly rapid pace. Those business who do not keep up quickly get left behind. The new way of working requires adaptability but also offers many opportunities. Don't want to miss an opportunity? Then you've come to the right place.  
Fortezza is there for everyone, both internally and in the chain, who: 
Wants to work more efficiently 
Wants to work safely and flexibly 
Must comply with the laws and regulations 
Wants to optimise the use of data 
Needs expertise in software development 
In an ever-changing world, we ensure that organisations can adapt and grow.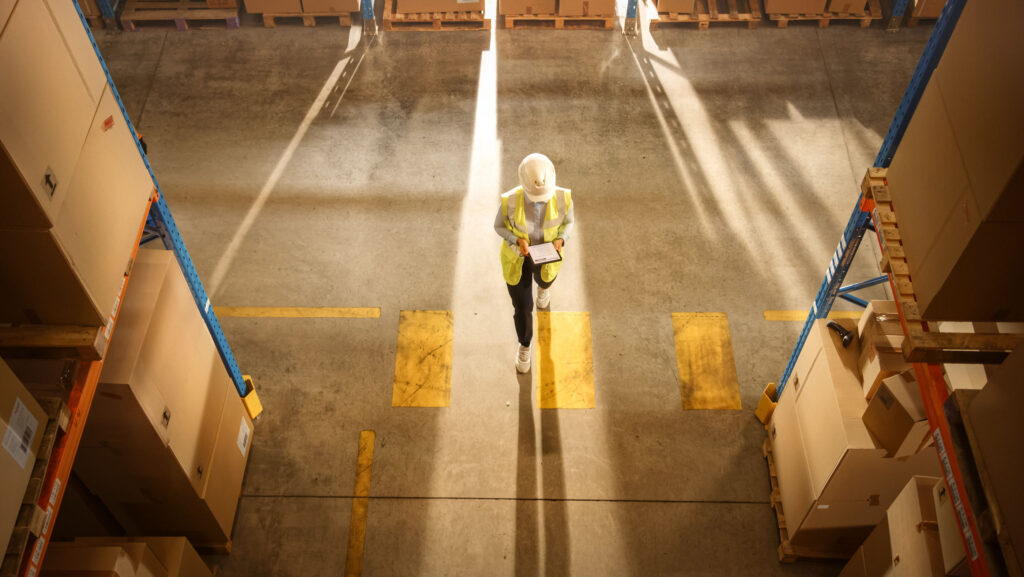 We ensure that everyone can work efficiently online anytime, anywhere.
Contributes significantly to the software development process.
Makes  data-driven business management possible
Protects organisations against digital threats, from strategy to execution.
Translates strategic ambitions into logical and concrete IT solutions. 
Hoe wij onze klanten succesvol maken
Fortezza Groep bedient vanuit haar gespecialiseerde units verschillende klanten. In de verschillende klantcases hieronder vertellen wij samen met onze klanten hoe we mensen en organisaties succesvol hebben gemaakt.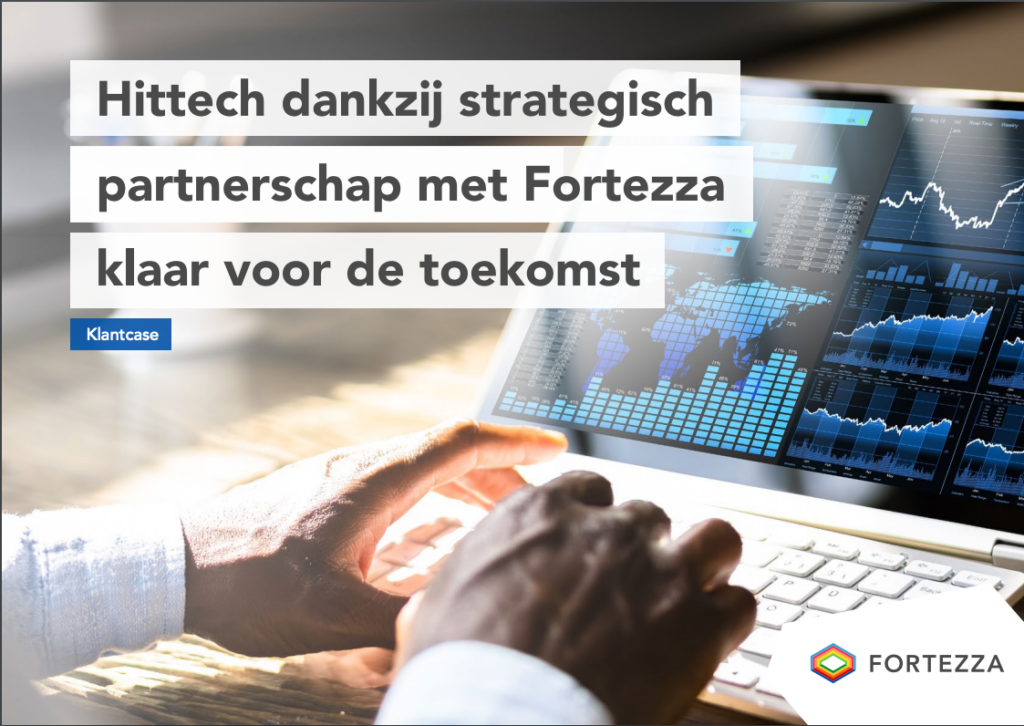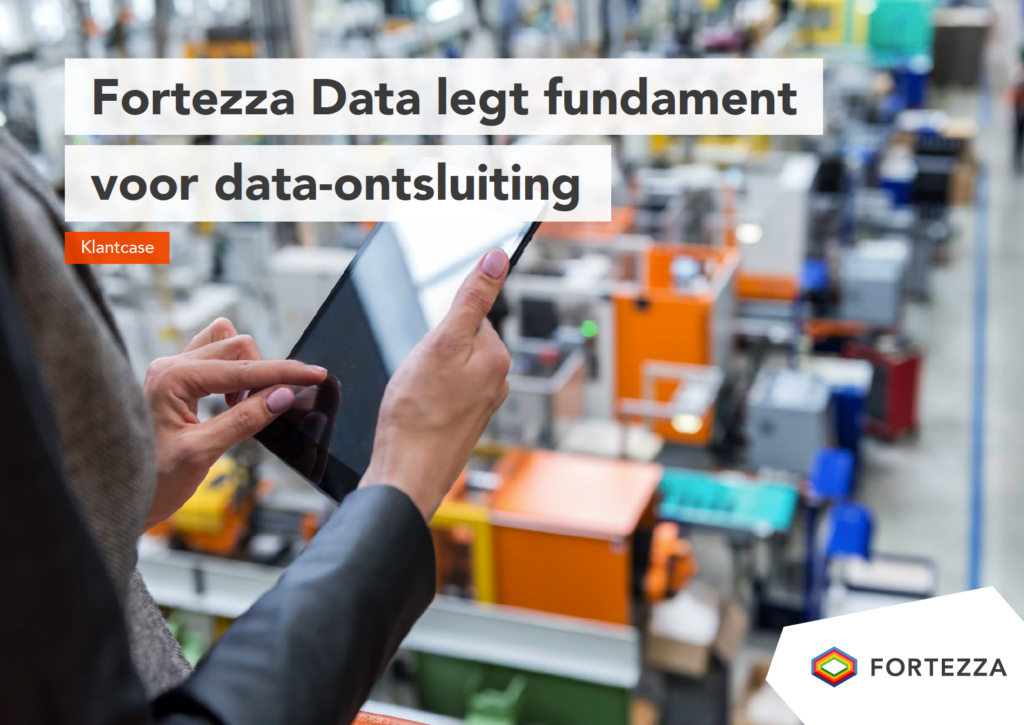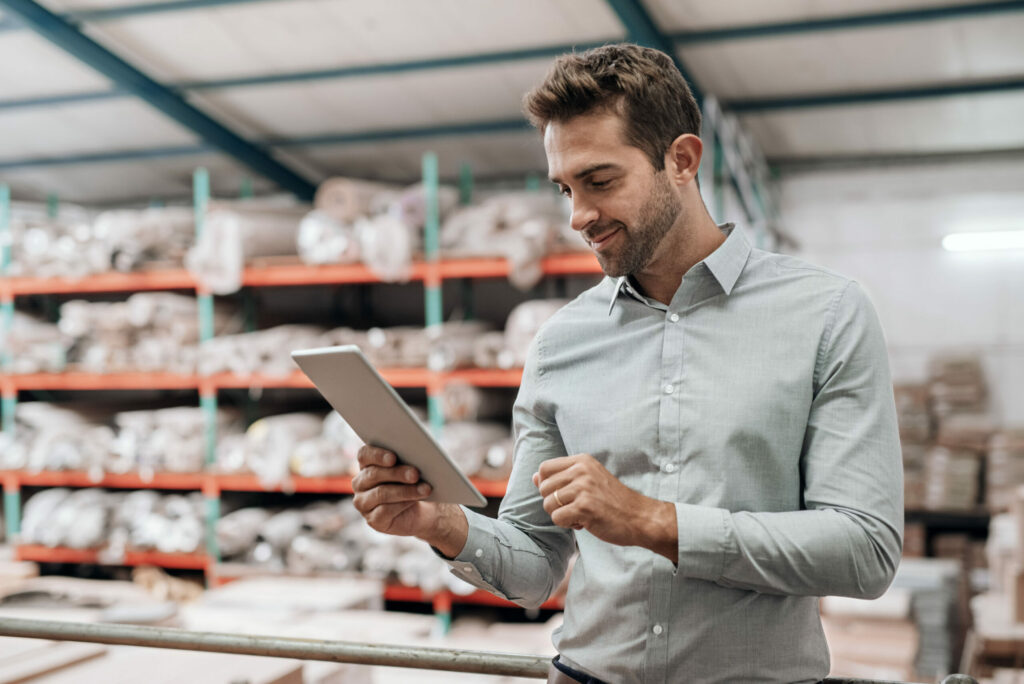 "We grew fast and developed in a different direction. Our old IT-provider could no longer live up to our expectations. We wanted a partner who not only provides first-line support, but also thinks strategically with us."
Wij werken onder andere voor: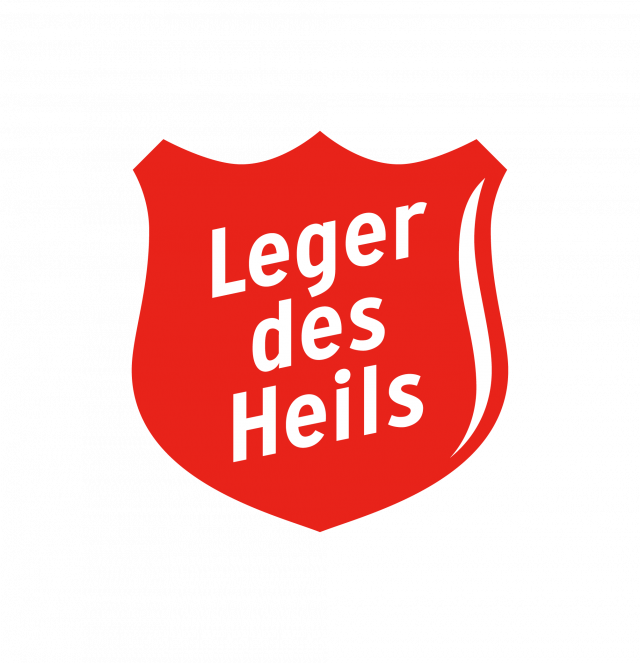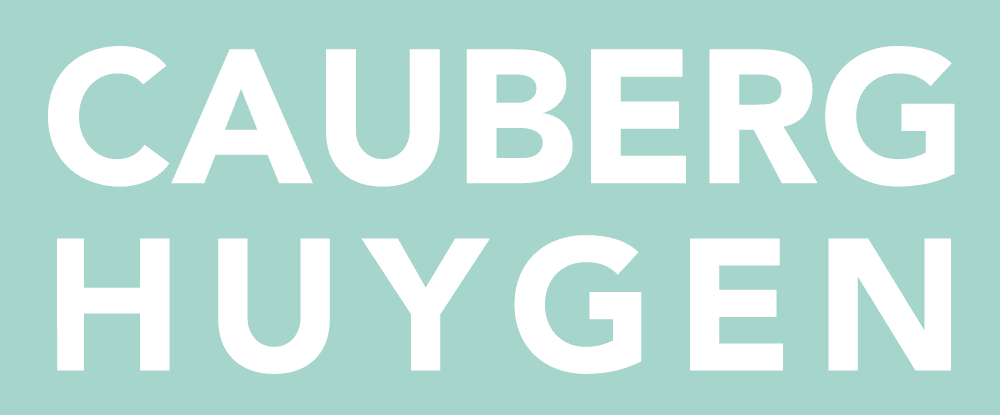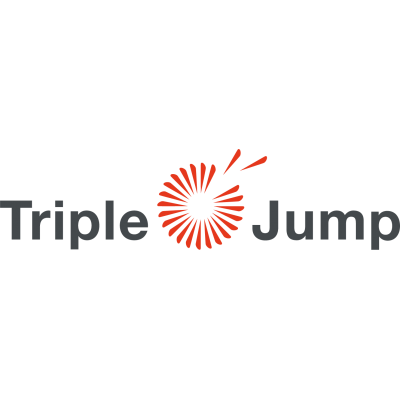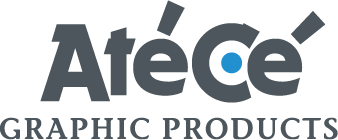 "We believe that people are the ones who can create real change within your organisation. By connecting the entire value chain, from customer to supplier and from employees to our specialists, we enable organisations and their employees to grow successfully."
The choice of IT partner is a strategic one for most businesses At  Fortezza , transparency is therefore paramount. By providing insight into the process, our customers are not faced with any surprises and always remain in control. Our approach to work is pragmatic, down-to-earth and with no frills attached. We do what we promise and go the extra mile to exceed expectations. We implement proven data and  IT solutions and cybersecurity services, tailored to the customer's needs and requirements, and we do this together with the customer, personally and committed. We work in small teams, and by being closely involved in our clients' developments, we're able to think together at both executive and strategic levels. 
Want to work at Fortezza?